This song inspired my business. It's called "Don't Leave You alone":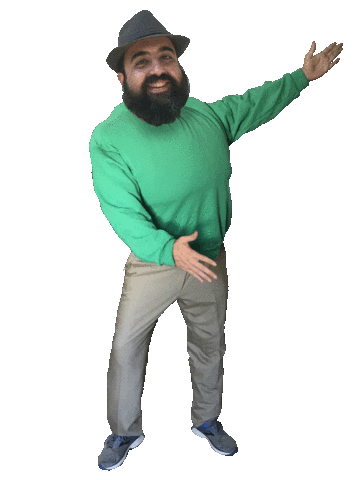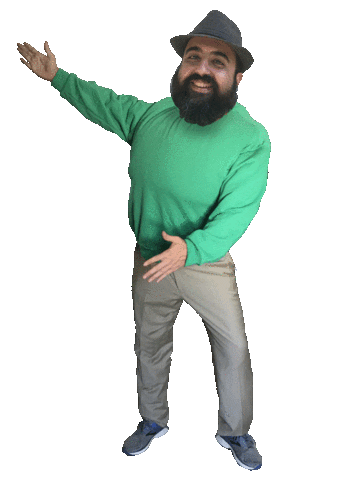 ---
TIRED OF FEELING ALONE..?

LIKE NO ONE WATCHING OR CARES..?
I'll follow you!
I will always keep a distance of 10 ft.
I will never interfere in your life
You'll barely notice me... But you will feel me!
---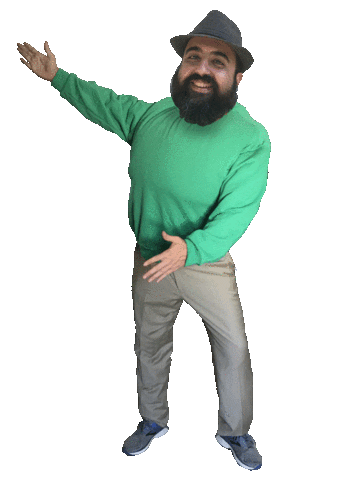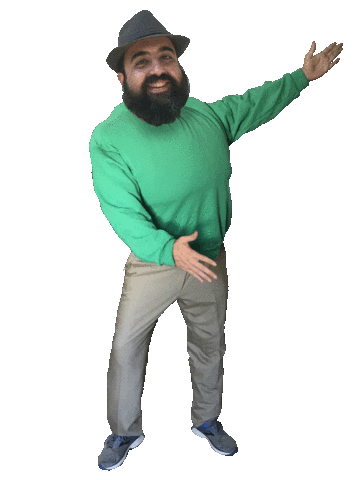 Please email me to learn more.
Service not available in Alameda County (I am banned)